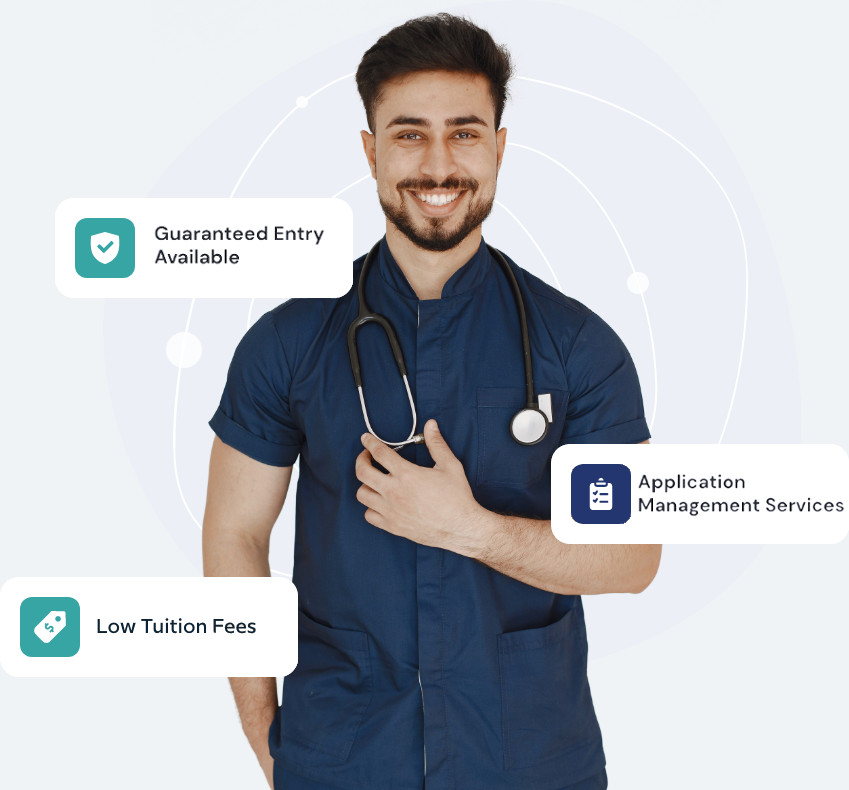 Application Management
Services
At the best medicial universities in Europe.
Contact our admissions team to book in a free consultation.
Free Live Online Assesment
Assess your chances for entry to European Medical Schools this year.
Choose where to study
We can help you to study Medicine, Dentistry or Veterinary Medicine at over 60 different medical universities, located in 16 different European countries.
Choose a placement package
Student Testimonials
London Medical Academy have worked with over a thousand students that went on to study at medical school. Hear Some Of their Success Stories…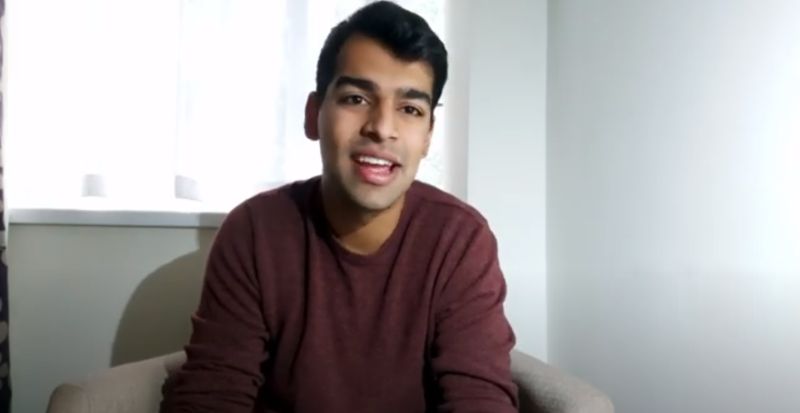 Mo
Now studying medicine in the Ukraine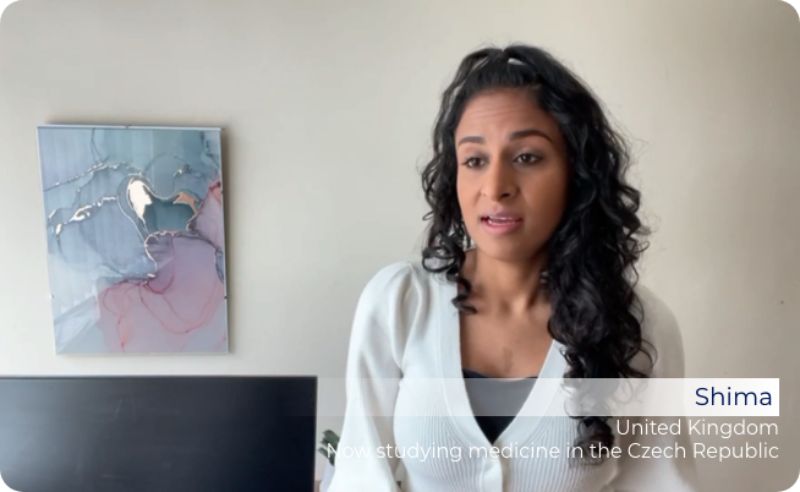 Shima
Now studying medicine in the Czech Republic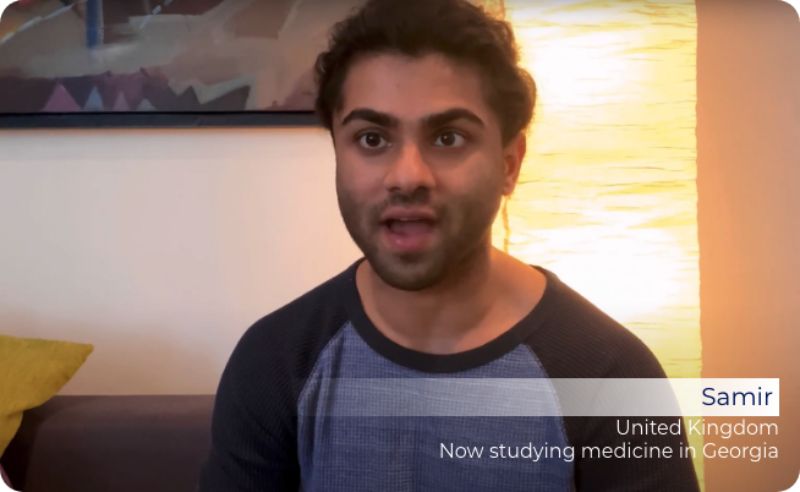 Samir
Now studying medicine in Georgia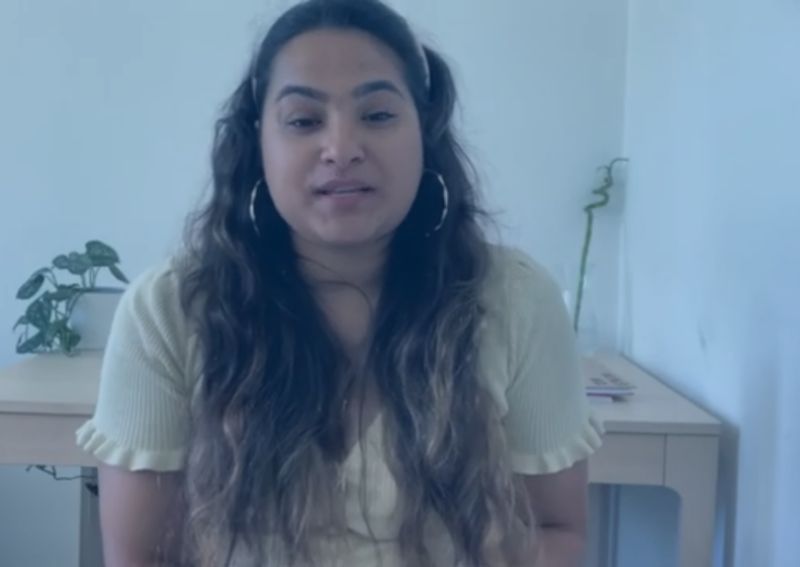 Preeya
Now studying medicine in Italy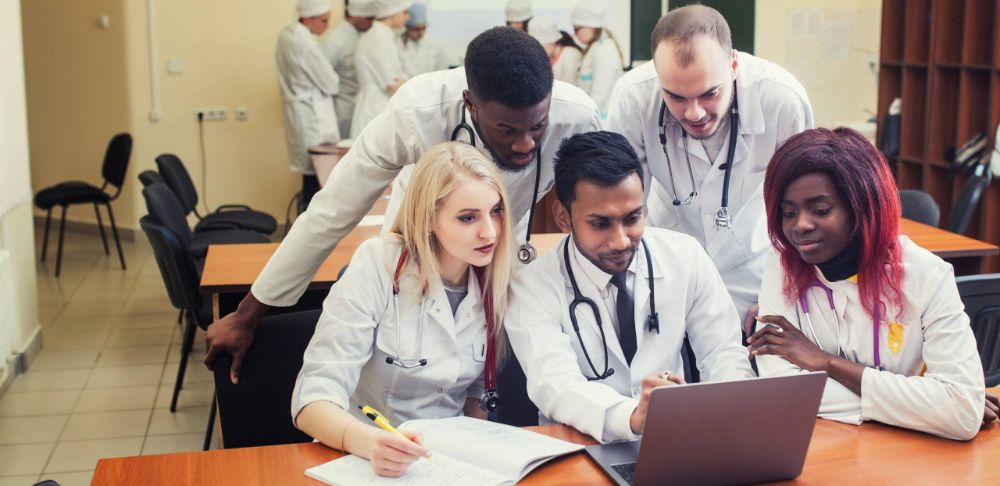 Prepare for med school entrance exams
To get a place at a top European medical school you will have to take an entrance exam so they can assess your knowledge in the core science subjects including Anatomy, Biology, Chemistry and Physics.
We offer preparation courses with different study options, which have been specifically developed based on the requirements for the entrance exams of over 40 medical universities in different EU countries.
Explore More
How does the placement service work ?
If you are looking to get a place to study medicine in Europe, then we have a simple placement service that will enable you to complete your applications and prepare for your entrance exams to the universities of your choice. There are four easy steps to studying medicine in Europe: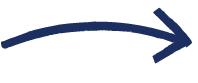 Choose your universities
Firstly, you need to choose which universities you want to apply for. We offer helpful academic consultations to help students and their families make the right choices. We will help you to choose universities that meet your requirements but are also within your budget.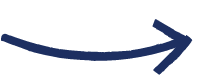 Select a placement package
Choose one of our placement packages and we will be there to assist and guide you through every step to make sure your med school applications go smoothly, with all required documentation prepared in the correct format.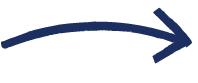 Pass your entrance exams
To help you pass your exams, we can offer two options. Firstly, you can get a self-study tuition package, or, you can enroll in one of our pre-med courses. These are specifically designed to meet the requirements of the medical university entrance exams.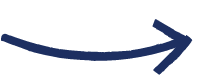 Begin your medical studies
Once you have accepted your university study place, we will help you with both the enrolment and relocation process and fully prepare you so that you can start your medical studies in the best frame of mind.
About Us
Helping students to get places at medical school to study Medicine, Dentistry and Veterinary Medicine.
Study Medicine In Europe with Med School Masters. We offer application management services, guaranteed entry placement services and entrance exams prep courses to our network of over 40 European Medical universities.
We are medical doctors and academic professionals ourselves and we're here to guide students towards realising their dreams of becoming doctors.
We place students for Undergraduate Medicine (6 year MD), Graduate Entry Medicine (4 year MD), Dentistry (5 year) and Veterinary Medicine (5-6 year) courses.
Explore More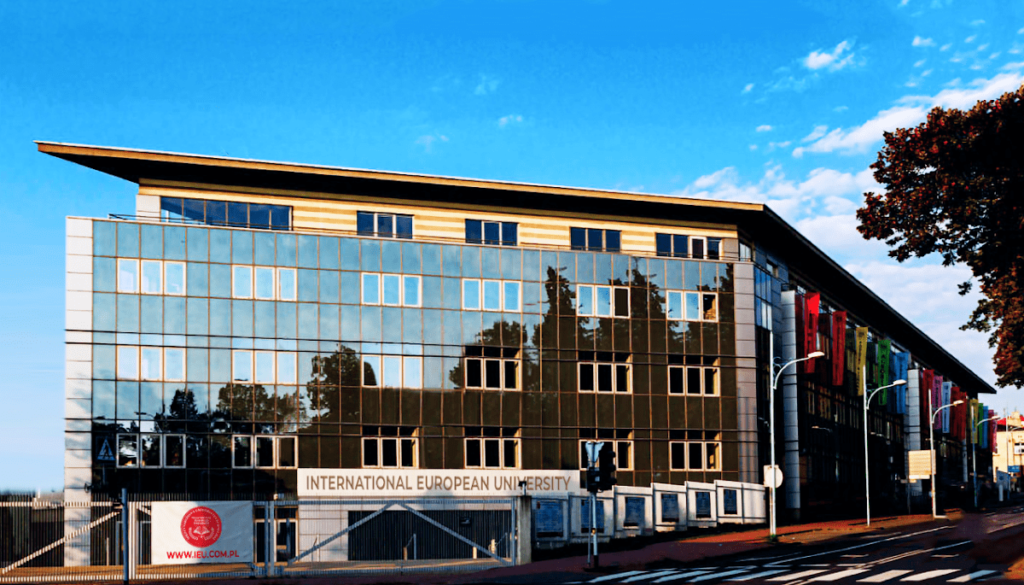 You can now apply to study medicine in Poland or Georgia at top Universities for courses starting in 2023 with tuition fees from only £3,000 […]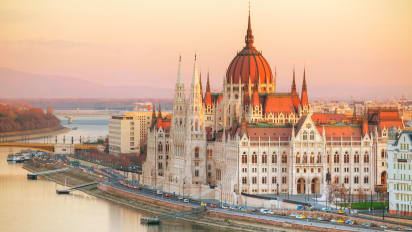 You can now apply to study medicine in Hungary at some of the EU's best medical schools for courses starting in 2023. In Hungary, four […]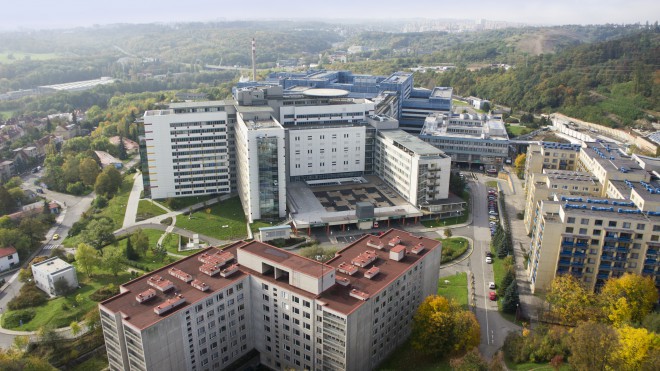 You can now apply to study medicine at the historic Charles University (2nd Faculty of Medicine) in the Czech Republic for courses starting in 2023. […]
Address
London Medical Academy 7 Bell Yard, London WC2A 2JR United Kingdom
Opening Hours
Monday - Friday Available from 9:30am to 4:30pm
Telephone
+44 2037 406 093
Email
office@study-medicine-in-europe.co.uk