Study medicine in Poland or Georgia with low tuition fees. Graduate Entry also available.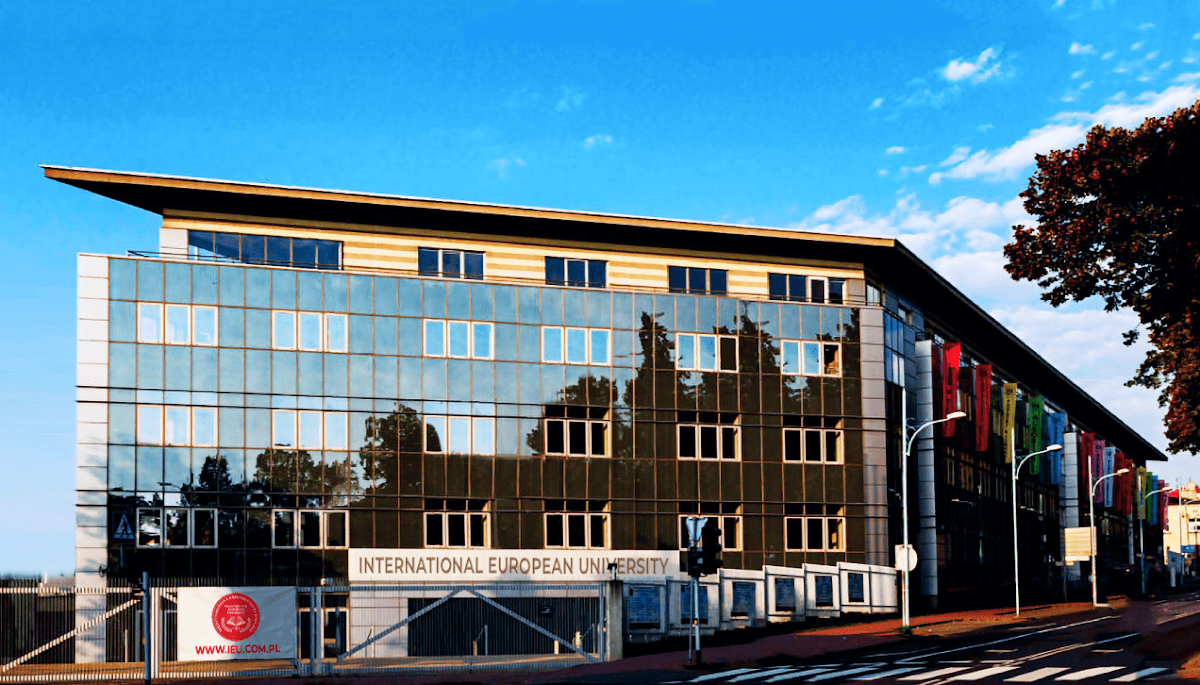 You can now apply to study medicine in Poland or Georgia at top Universities for courses starting in 2023 with tuition fees from only £3,000 per year.
With no entrance exam requirements, we can offer you a guaranteed place to study medicine in Ukraine or Georgia based solely on your A-Level results.
Degree courses in Medicine and Dentistry are taught in English, with the resulting degrees recognised throughout the UK & EU.
There is also the option to study Graduate Entry Medicine at the International European University in Kyiv City.
We have six partner universities in Ukraine:
International European University in Kyiv City
Odessa International Medical University in Odessa City
Donetsk National Medical University in Kirovohrad Campus
Odessa National Medical University in Odessa City
Bogomolets National Medical University in Kyiv City
Lviv State Medical University in Lviv City
We have one partner university in Georgia:
Ivane Javakhishvili Tbilisi State University
For more information on how we can help you study medicine at any of these universities, please contact us either by phone on +44 2037 406 093 or by e-mail to arrange a free phone consultation: nick@study-medicine-in-europe.co.uk