Study medicine in the Czech Republic at Charles University in 2023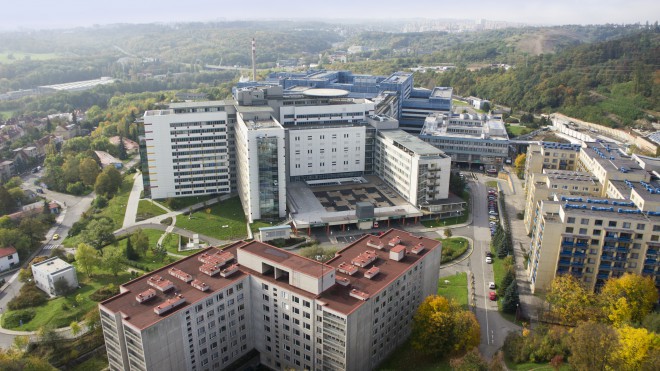 You can now apply to study medicine at the historic Charles University (2nd Faculty of Medicine) in the Czech Republic for courses starting in 2023.
Charles University Prague (CU) is one of the oldest and most respected universities in the world, especially for the study of medicine. Founded by King Charles the Fourth in 1348, Charles University is the largest and most respected university in the Czech Republic and ranks highly on several key international university rankings.
A modern and dynamic university, Charles University offers diversity and a reputation that allows students from all over the world to gain a first-class education. And for English-speaking students who want to study medicine in Prague, Charles University offers three world-class medical faculties.
Charles University Second Faculty of Medicine was initially established as the Faculty of Children's Medicine until 1990. Today, this prestigious university for studying medicine in Prague employs more than 3,000 medical staff, including 800 doctors, as it continues its focus on its Paediatric history.
Based at Motol University Hospital, an important institution for the study of medicine in Prague, the Faculty is known for its exceptional research record, particularly in the fields of human genetics and genomics, and for the unique student experience that it offers.
Despite its smaller size, Charles University Prague's Second Faculty of Medicine has active and powerful connections with internationally renowned researchers and scientists across many different fields in the Czech Republic.
The Faculty successfully prepares professionals in practical medical care, particularly in Paediatric specialisations, in a state of the art teaching and learning environment that focuses on practical work.
For more information on how we can help you study medicine at Charles University, please contact us either by phone on +44 2037 406 093 or by e-mail: nick@study-medicine-in-europe.co.uk